[et_pb_section bb_built="1″][et_pb_row][et_pb_column type="4_4″][et_pb_text _builder_version="3.12.2″]
A Message from Chamber
As an organization we believe it is important to be responsive to community feedback and although the majority of the feedback we received about the Platinum Awards Gala was positive, we did hear from some community members who expressed concern about some of the content contained at the gala. The jokes contained in the Gala script were vetted ahead of time but we did experience some technical difficulties which resulted in the MC/CEO filling in some time with improvised material. One joke in particular had a reference to Gandhi. Including a major spiritual leader in a joke, no matter how well intentioned or clever, is not appropriate and we apologize for this lapse in judgement. We believe that it is the job of community organizations to be sensitive to how their actions might affect others and although we make every attempt to do so, upon reflection, we  failed to live up to our expectations in this regard. We work every day to create a more connected and supportive community and it was disappointing that in this instance, we achieved the opposite result.
We also apologize for the technical difficulties we experienced. Although the run through we did at 5 PM the day of the event went perfectly, technical difficulties still occurred. Thankfully, our main goal of this year's Platinum Awards was to give a promotional boost to the people and organizations who are doing excellent work in our community. We are proud that, with the help of our sponsors, we had the highest promotional budget in the history of the Platinum Awards, with the majority going to directly to promote the nominee finalists and award winners.
We look forward to learning from this and making the Platinum Awards even better next year.
[/et_pb_text][et_pb_text _builder_version="3.12.2″]
[/et_pb_text][et_pb_button _builder_version="3.12.2″ button_text="Watch the Video" button_url="https://newwest.tv/" url_new_window="on" button_alignment="center" background_layout="dark" custom_button="on" button_bg_color="#000d84″ /][/et_pb_column][/et_pb_row][et_pb_row][et_pb_column type="4_4″][et_pb_text _builder_version="3.12.2″]
Award Winners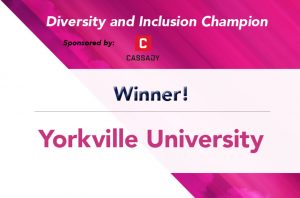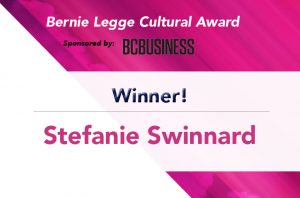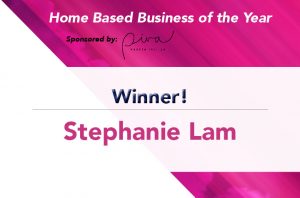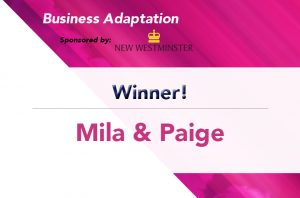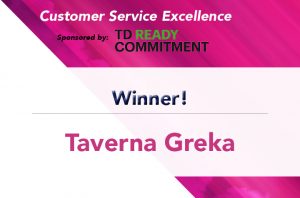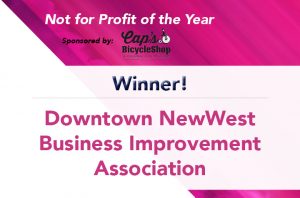 Nominee Finalists

[/et_pb_text][/et_pb_column][/et_pb_row][et_pb_row][/et_pb_row][/et_pb_section]