Originally founded in 1883, the New Westminster Chamber of Commerce is a welcoming not-for-profit, member-driven organization that improves the effectiveness of doing business in our community
Whether an emerging entrepreneur, small to mid-sized business, or large company, the Chamber supports its members to grow their business success. We connect our Members to networking opportunities, education, and benefits.
2022-2023 Board of Directors
A volunteer Board of Directors governs the New Westminster Chamber of Commerce. The Board currently consists of the Chair, Vice-Chair, Treasurer and Directors.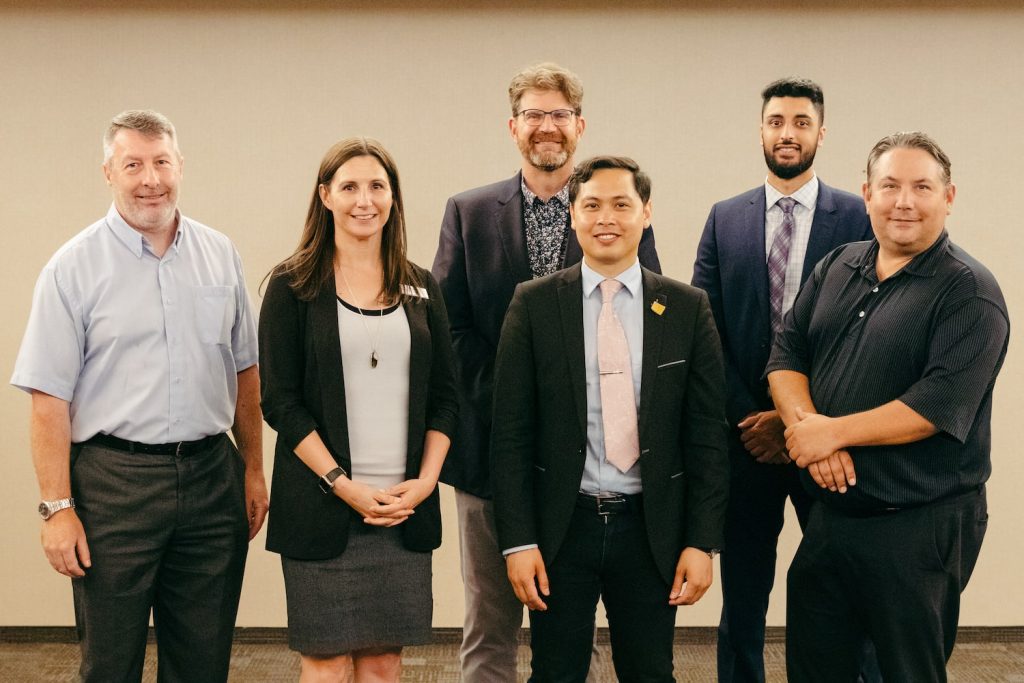 From left to right: Daren Hancott (Director), Kristie Campbell (Director), Rich Patterson (Vice-Chair), Danison Buan (Board Chair), Hameet Dhillon (Director) & Nick O'Coin (Board Treasurer)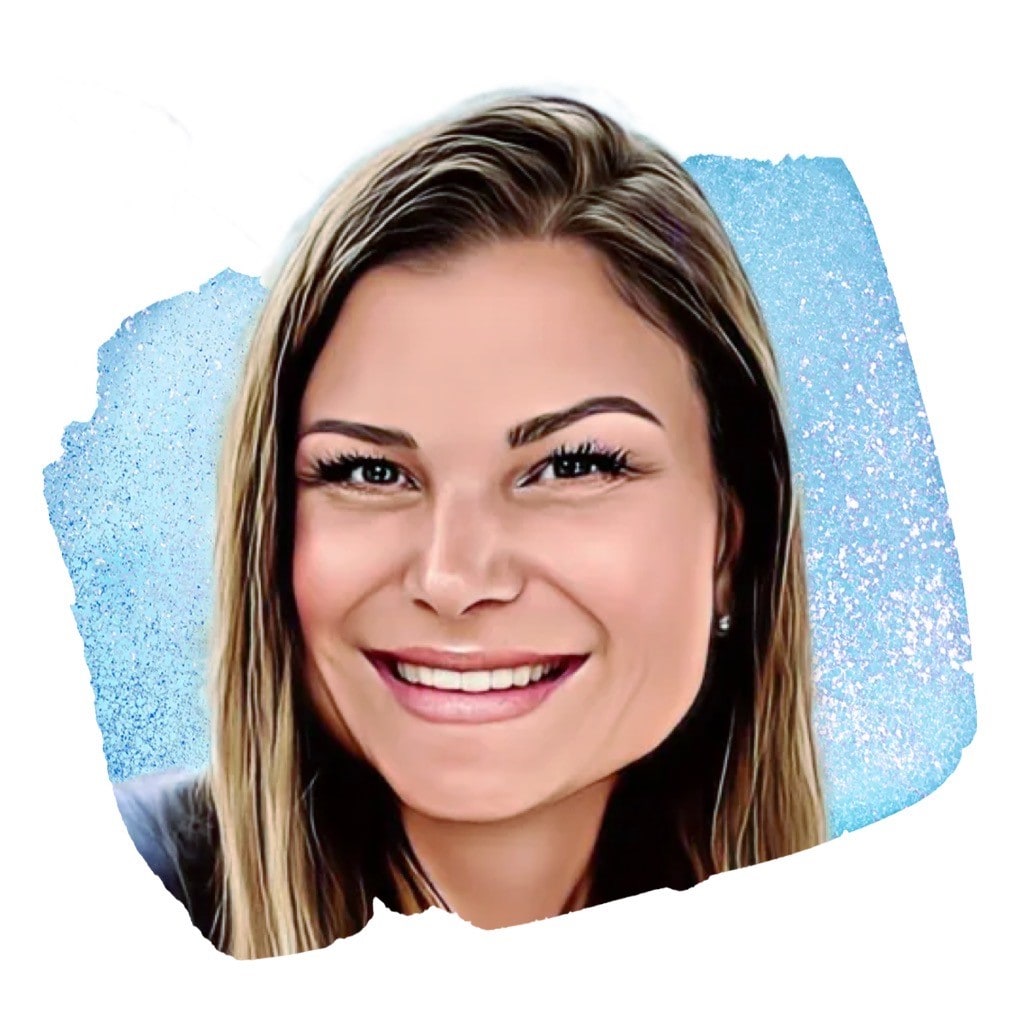 Communications & Events Manager
Interested in Becoming a Member?
Join the Chamber and immediately get access to all member benefits plus get listed in our directory.