We offer a wide variety of benefits that assist your business in different areas.
Cost-savings include group insurance, email marketing, merchant services, travel, gasoline, office supplies and training.
Listed below are some of the cost-saving benefits that we offer to our members: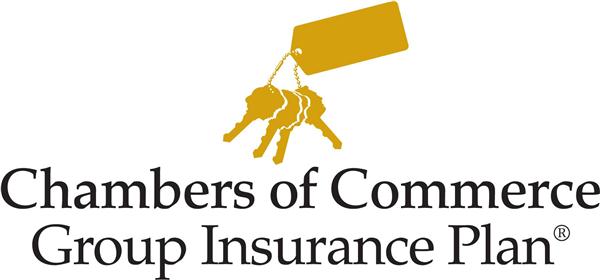 As a member of the BC Chamber, we participate in the development of provincial policy and advocacy efforts. As a member, we are also able to pass on the following benefits to our members.
Payworks offers to all members payroll solutions at a discounted rate.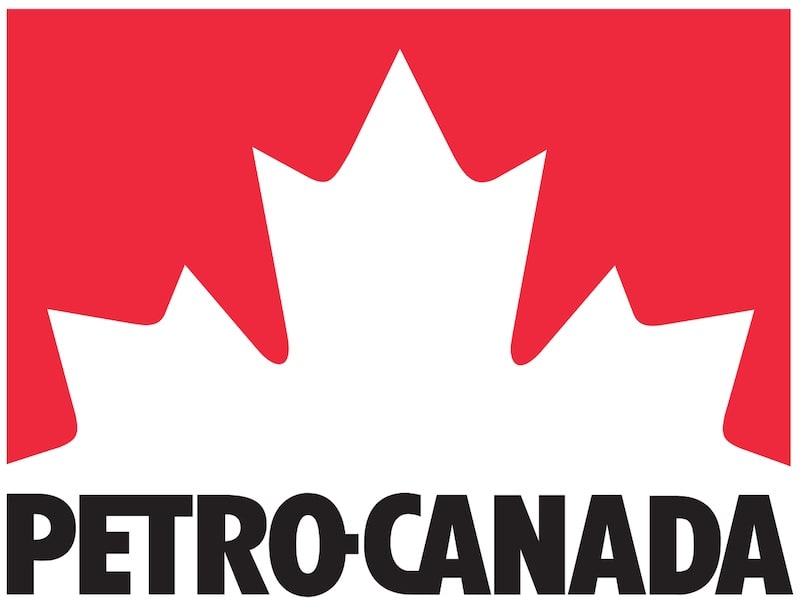 Users of Petro-Canada's SuperPass receive a discount of 2 cents/litre on all grades of gas and diesel. A minimum account-wide purchase of 200 litres per month is required to qualify for this deal. Click the website link below to register.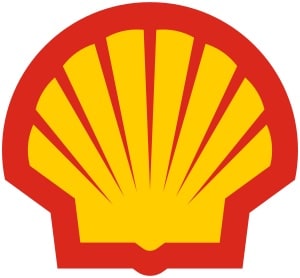 Using a Shell Fleet Card, Chamber members receive discounts off the pump price for both gas and diesel. Drivers also enjoy up to a 30% discount on car washes, and receive additional AIR MILES® reward miles at participating locations. Click the website link below to register.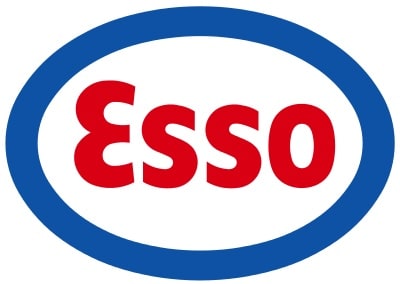 Members affiliated with the Esso Business Card Program receive savings of 3.5 cents/litre off the posted pump price at any Esso station across Canada. Click the website link below to register.

Through the member-exclusive Staples Advantage program, members of the Chamber can receive exclusive discounts on relevant products from Staples catalogues. Also, deliveries are free on orders over $50.

Members who are interested in this program are asked to contact Mills' Account Manager, Daniel Landingin at 778.875.8597 or

Chamber members receive 25%+ volume discounts on Express and Ground shipping services. Click the website link below to get started.

Using the code 739777 at the check-in counter, Chamber members receive lower rates on standard parking services, plus 2 free days of parking for new members.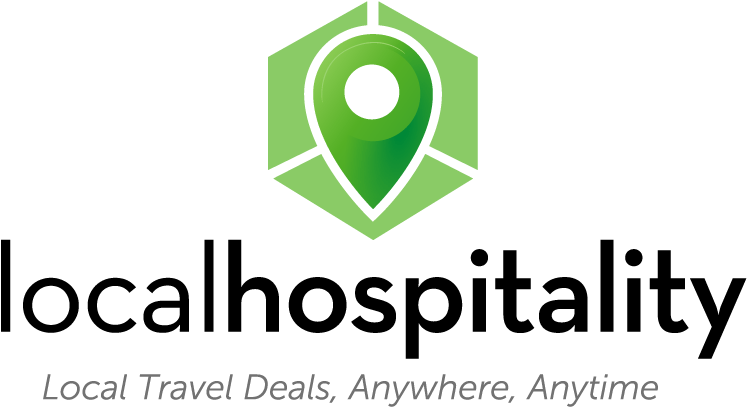 The Chamber offers its members exclusive discounts from 10% – 50% off hotel and rental car bookings made through Local Hospitality.

Chamber members enjoy up to a 25% discount on all of the online email marketing tools offered by Constant Contact.

Gain exclusive access to Riipen's real-world industry students project opportunities happening in Canadian post-secondary institutions. Members will also receive discounts up to 50% off on their chosen package. Please connect with the Riipen team for more information.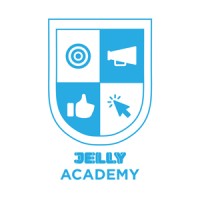 Jelly Academy offers members a Professional Certification Course so businesses can understand the most successful elements to a digital marketing strategy.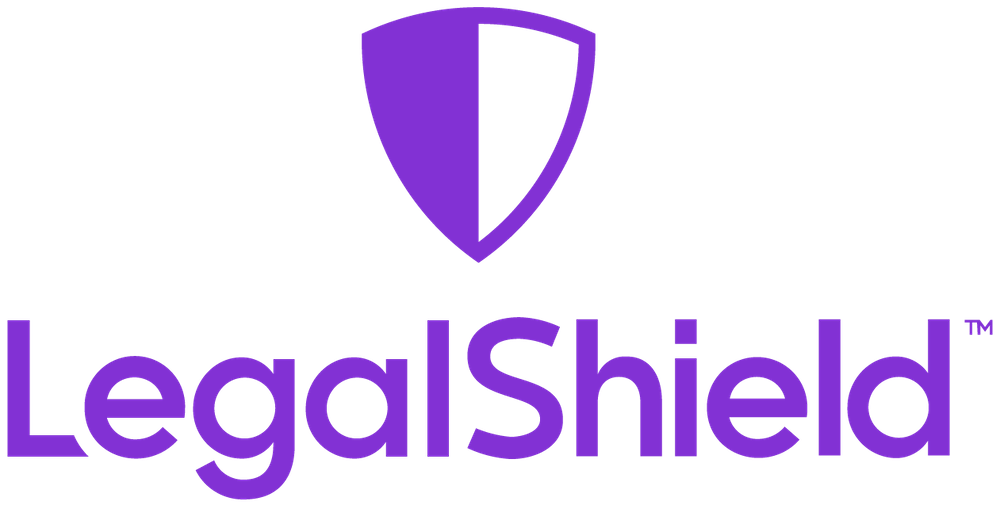 Chamber members are eligible for an exclusive discount on LegalShield's monthly fee.

Spark offers exclusive rates on coverage for Chamber member non-profits and charities.

First Data offers discounts on select merchant services for all Chamber members. If they are unable to beat the price of a member's current payment processing fees, the member business will earn a $1,000 MasterCard gift card.

Chamber members receive top-tier, exclusive rates on merchant services, credit and debit card transactions, and payment processing products.

As a member of the New West Chamber of Commerce you can access special rates for BcPerks Digital Loyalty Marketing System and Text Reminder System. Members receive a free mobile assessment and 50% off the programming fee and 20% off the monthly subscription.